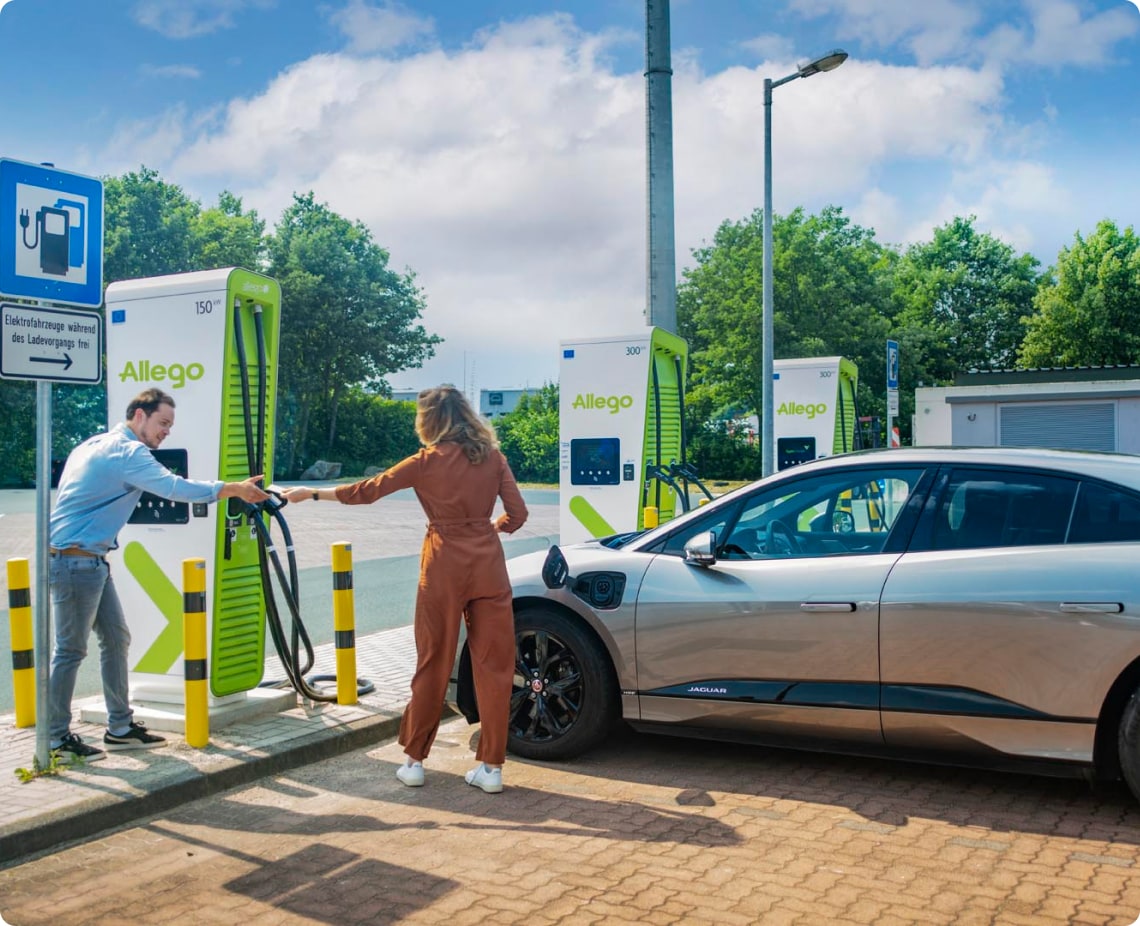 Company Overview
Allego is a leading provider of electric vehicle charging solutions, dedicated to accelerating the transition to electric mobility with 100% renewable energy. Allego has developed a comprehensive portfolio of innovative charging infrastructure and proprietary software, including its Allamo and EV Cloud software platforms. With a network of almost 35,000 charging ports (and counting) spanning 16 countries, Allego delivers independent, reliable, and safe charging solutions, agnostic of vehicle model or network affiliation. Founded in 2013 and publicly listed on the NYSE in 2022, Allego now employs a team of nearly 200 people across 11 countries striving every day to make charging accessible, sustainable, and enjoyable for all.
Latest Financial Results
Q3 2023
Quarter Ended Sep 30, 2023
Latest Annual Filing
For Fiscal Year Ending Dec 31, 2022
Request for Paper Copies
Shareholders may receive a hard copy of Allego's complete audited financial statements, free of charge, by sending a request to investors@allego.eu.
Email Alerts
Sign up today and receive company updates straight to your inbox.
IR Contacts
Headquarters
Allego N.V.
Westervoortsedijk 73
6827 AV Arnhem
Netherlands
T: +44 773 75 4407
Transfer Agent
Continental Stock Transfer & Trust Company
Mark Zimkind
1 State Street
30th floor
New York, NY 10004
mzimkind@continentalstock.com